Kibana
Kibana is data visualization and exploration tool used for log and time-series analytics, application monitoring, and operational intelligence use cases.
Kibana is a plugable web UI for the visual presentation of collected data. Together with Elasticsearch and the data processing tool Logstash, it forms the so-called ELK stack (also called elastic stack). This open-source suite enables users to capture, organize, and prepare data from different server sources.
Kibana also provides automatic real-time analysis, a very flexible search algorithm, and various view types such as line graphs, pie charts, histograms, heat maps, and built-in geospatial support.
Learn more
Related articles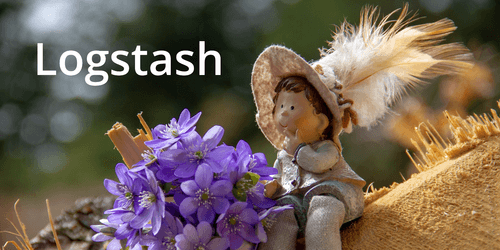 Categories: Data Engineering, Infrastructure | Tags: Docker, Elasticsearch, Kibana, Logstash, Log4j
Logstash is a powerful data collection engine that integrates in the Elastic Stack (Elasticsearch - Logstash - Kibana). The goal of this article is to show you how to deploy a fully managed Logstash…