Platform as a Service (PaaS)
Platform as a Service (Paas) is a cloud computing model in which the provider gives its users the resources they need to use their applications on its platform.
It acts as a complement to the Infrastructure as a Service (IaaS) model which provides the computing, storage and networking resources. PaaS is therefore positioned at a higher level by also offering middleware, development tools and database management systems.
Related articles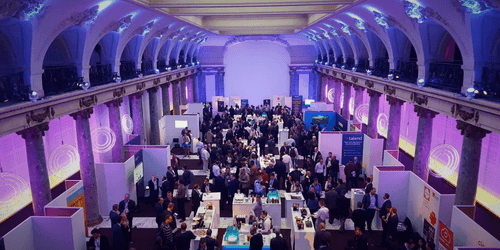 Categories: Big Data, Events | Tags: Altus, CDSW, SDX, EC2, Azure, Cloudera, CDH, Data Science, PaaS
Adaltas was at the Cloudera Sessions on October 5, where Cloudera showcased their new products and offerings. Below you'll find a summary of what we witnessed. Note: the information were aggregated in…