TensorFlow Extended (TFX)
TensorFlow Extended (TFX) is an end-to-end open source platform to operate machine learning pipelines.
It was publicly released in early 2019 by Google which uses it for producing and deploying ML models. It is designed to be a flexible and robust end-to-end ML platform. It is based on TensorFlow (TF) libraries, which are used to write user-defined functions in Python.
Learn more
Related articles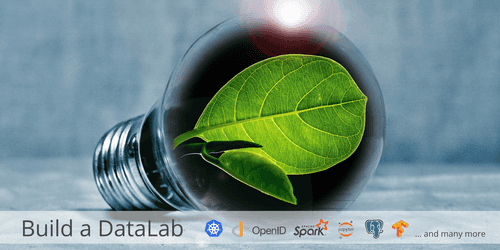 Categories: Data Science, Learning | Tags: MongoDB, Spark, Argo CD, Elasticsearch, Internship, Keycloak, Kubernetes, OpenID Connect, PostgreSQL
Job Description Over the last few years, we developed the ability to use computers to process large amounts of data. The ecosystem evolved over a large offering of tools and libraries and the creation…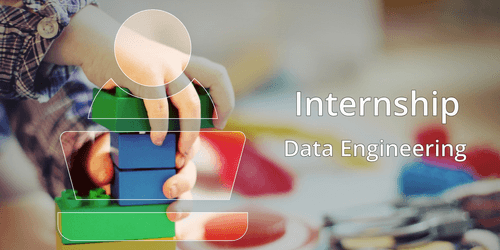 Categories: Front End, Learning | Tags: Metrics, Monitoring, Hive, Kafka, Delta Lake, Elasticsearch, IaC, Internship, Kubernetes, Streaming
Job Description Data is a valuable business asset. Some call it the new oil. The data engineer collects, transform and refine ​​raw data into information that can be used by business analysts and data…