Argo CD
Argo CD is a GitOps solution for Continuous Delivery (CD) working declaratively and designed for Kubernetes. Argo CD synchronizes the source of truth stored in a Git repository with the state of an existing Kubernetes cluster.
The repository contains YAML files that describe, among other things, deployments and services, determine the number of pods, define namespaces, and more. Repositoriues are easily registered in Argo CD via their URLs and then synced with one click.
Argo CD comes with a command line tool and a web interface from which it is possible to navigate and view the status of the cluster.
Learn more
Related articles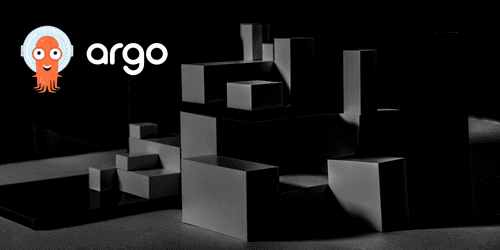 Categories: Containers Orchestration, DevOps & SRE, Adaltas Summit 2021 | Tags: Argo CD, CI/CD, Git, GitOps, IaC, Kubernetes
GitOps is a set of practices to deploy applications using Git. Application definitions, configurations, and connectivity are to be stored in a version control software such as Git. Git then serves as…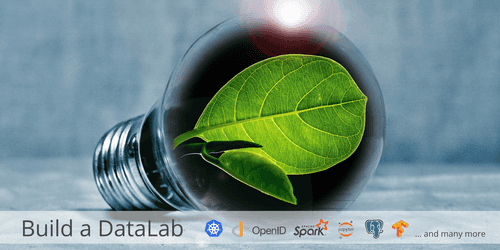 Categories: Data Science, Learning | Tags: MongoDB, Spark, Argo CD, Elasticsearch, Internship, Keycloak, Kubernetes, OpenID Connect, PostgreSQL
Job Description Over the last few years, we developed the ability to use computers to process large amounts of data. The ecosystem evolved over a large offering of tools and libraries and the creation…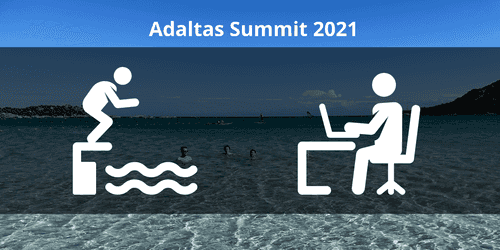 Categories: Adaltas Summit 2021, Learning | Tags: Ansible, Hadoop, Spark, Azure, Blockchain, Deep Learning, Docker, Terraform, Kubernetes, Node.js
For its second edition, the whole Adaltas crew is gathering in Corsica for a whole week with 2 days dedicated to technology the 23rd and the 24th of september 2021. After a year and a half of sanitary…