Michael is a Big Data consultant with 4 years of experience. He designed, built and operated ingestion workflows and real-time services while helping his clients define their needs and implement them.
He has experience in planning, architecture design and cluster deployment. Excellent Java developer, he is confortable in the prototyping, the development and the operation of applications, in collaboration with the different teams of the client. He is also very versatile and able to carry out the various tasks entrusted to him.
Passionate, he maintains an active watch in several fields of computer science and is autonomous in the acquision of know-how.
Published articles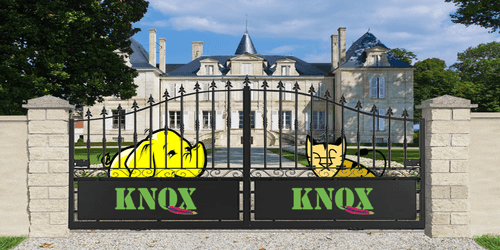 Categories: Big Data, Cyber Security, Adaltas Summit 2018 | Tags: Ranger, Kerberos, LDAP, Active Directory, REST, Knox
Apache Knox is the secure entry point of a Hadoop cluster, but can it also be the entry point for my REST applications? Apache Knox overview Apache Knox is an application gateway for interacting in a…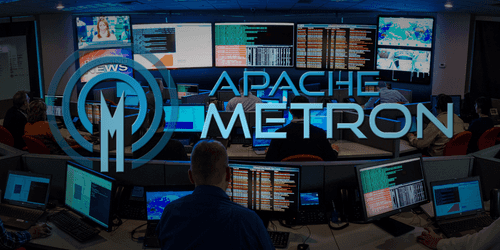 Categories: Cyber Security, DataWorks Summit 2018 | Tags: Algorithm, NiFi, Solr, Storm, pcap, RDBMS, HDFS, Kafka, Metron, Spark, Data Science, Elasticsearch, SQL
Apache Metron is a storage and analytic platform specialized in cyber security. This talk was about demonstrating the usages and capabilities of Apache Metron in the real world. The presentation was…