DataWorks Summit 2018: A few days speaking Hadoop
The Adaltas crew went to the DataWorks Summit 2018 held in Berlin on the 18th and 19th of April 2018. On this occasion, we compiled a series of articles about the conferences that have marked us most.
Among the various topics covered through those 2 days, the new version 3 of Hadoop and its subprojects, HDFS and YARN, was probably the hotest. Also, the various talks related to the governance of the platform and the Data Lakes illustrate the maturity achieved by the ecosystem.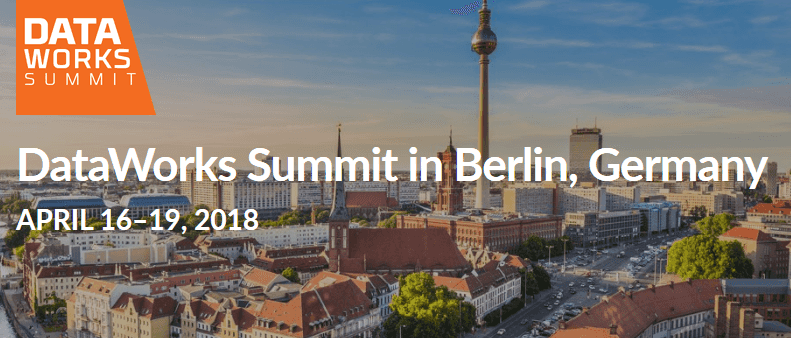 Articles related to the summit