Two-Factor Authentication
Two-Factor Authentication is a type of multi-factor authentication. 2FA requires using two different factors from:
Knowledge: an information subject kwows, such as password, answer on a special question etc.
Possession: something subject has, which could be an specially created link, token, browser cookie and so on.
Inherence: something subject embodies, including biometrics such as fingerprints, voice or face recognition, retinal scans, movement patterns.
Location: information about place where the subject is physically.
An example of two-factor authentication is Google authentication. When a user logs in from a new device, in addition to authentication by username-password, he is asked to enter a six-digit confirmation code. The user can receive it via SMS, from a voice call to his phone, from the specially configured application etc.
Learn more
Related articles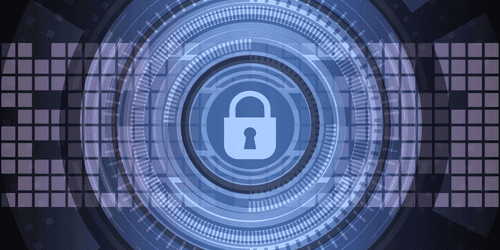 Categories: Hack | Tags: Arch Linux, Cyber Security, Firefox, Security, Smart card, 2FA
Given you're on Archlinux and have an Aladdin eToken, let's see how we can mount it in Firefox for web authentication. An Aladdin eToken is a cryptographic device (token, smart card) that stores…