Proxy
A proxy is a server that acts as an intermediary between a user's machine and another network, usually the Internet. It allows the user to retrieve data without revealing his IP address.
When a user makes a request on the Internet:
The request will be directed to the proxy server.
The proxy replaces the user's IP address with its own address and transmits the request to the application server.
When the proxy receives the response, it sends it back to the user.
The following are the benefits of using a proxy:
Privacy: by masking the user's identity.
Speed: by caching files.
Security: by filtering out certain malicious web content.
Learn more
Related articles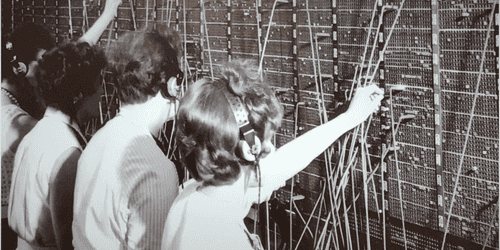 Categories: Cloud Computing, Containers Orchestration, Open Source Summit Europe 2017 | Tags: Mesos, CNCF, DNS, Encryption, gRPC, Istio, Linkerd, Micro Services, MITM, Service Mesh, Kubernetes, Proxy, SPOF, SSL/TLS
Back in the days, applications were monolithic and we could use an IP address to access a service. With virtual machines (VM), multiple hosts started to appear on the same machine with multiple apps…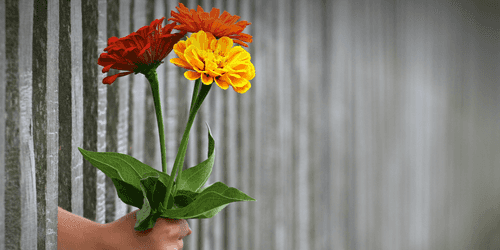 Categories: Hack | Tags: Maven, Java, Proxy
Maven 3 isn't so different to it's previous version 2. You will migrate most of your project quite easily between the two versions. That wasn't the case a fews years ago between versions 1 and…