Open Source Summit 2017 – a week in Pragues
The Adaltas crew went to the Open Source Summit 2017 as well as the Mesos Summit 2017 held in Pragues about 3 weeks back. On this occasion, we compiled a series of articles about the conferences that have marked us most.
Over the 3-day period of the Open Source Summit, there is no doubt that Kubernetes was the star of the various talks, becoming the de-facto standard for container orchestration. The conference followed its integration announcement by Mesos-based DC/OS in september as well as the one of Docker in october.
With Kurbenetes comes a rich and growing ecosystem, a few of them hosted under the Cloud Native Computing Foundation (CNCF). Here are a few:
Overall, we had a wonderful time in Pragues and we wish to thank the organizers as well as the speaker for sharing their talent. Now, let's get to the articles.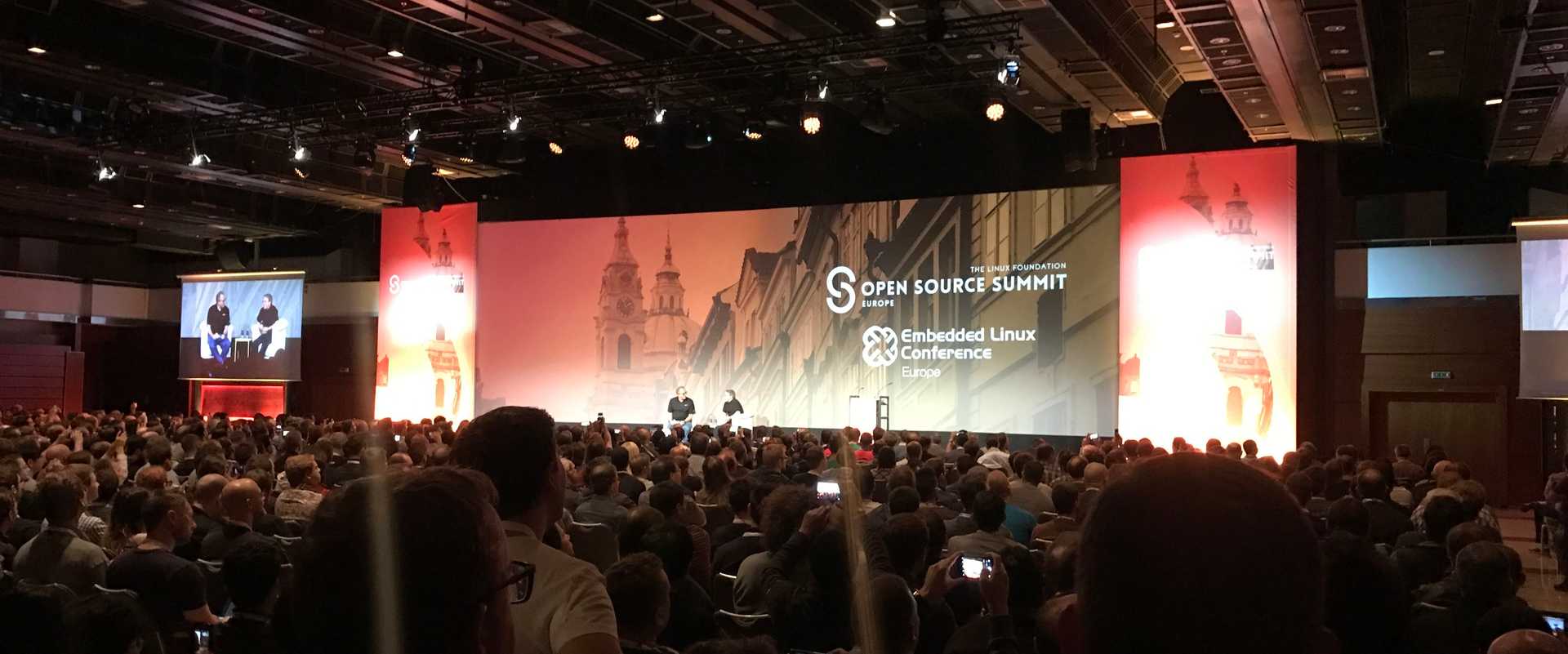 Articles related to the summit