Databricks partner in Paris, France
Deploy end-to-end data ingestion platforms and Machine Learning applications.
Adaltas works with its customers to create unique solutions with the Databricks platform that help them accelerate innovation and productivity.
Databricks, founded by the original creators of Spark, Delta Lake and MLFlow, offers an open and unified platform for data and AI.
Spark is the de facto standard for Big Data processing. Delta Lake raises to a new level data warehouses and data lakes and helps enterprises to increase productivity and the reliability of their data storages. MLFlow helps enterprises manage their Machine Learning lifecycle, enabling data scientists to efficiently go from raw data to Machine Learning models in one platform.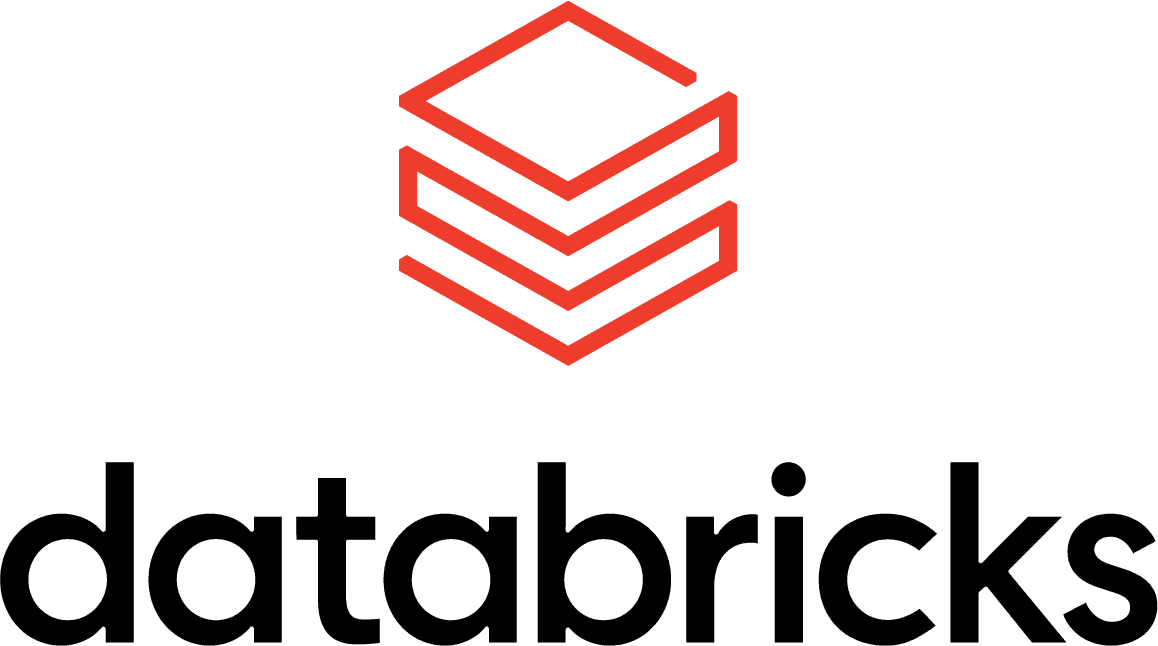 Discover Databricks with Adaltas
With the objective to promote Databricks in your company, we offer 2 days of consulting to our new customers.
Contact us for a detailed presentation of the Databricks platform and its potential impact in the context of your projects.
Build a practice
The Databricks platform removes the complexity of Big Data and Machine Learning. Your data teams composed of data engineers, data scientists and business leaders can now collaborate across all your workloads, accelerating your journey to become truly data-driven.
Transform your Big Data practice
Build Databricks skills.
Accelerate the time to value (TTV).
Expand the value proposition for you Big Data & AI solutions.
Build a unified Analytics practice
For data science, data engineering and analytical use cases.
Accessible to technical and business users.
Collaborate inside a compresensive platform.
Innovate with Big Data & AI
Simplify the data architecture.
Eliminate the data silos.
Work across teams and innovate faster.
Methodology and roadmap for success
Adaltas works with your team to leverage the Databricks platform with a comprehensive Methodology. Our experts are certified with Databricks as well as with the major Cloud providers including Microsoft Azure, Amazon AWS and Google GCP.
Qualify the use case
What is the business challenge today.
What is the business outcome and value you are hoping to achieve.
Qualify the data
Is the data in the cloud?
Describe the data: type, size, format, speed, ...
Understand the complexity of the Big Data the client is working with.
Qualify the solution
Describe the current technology ecosystem and data pipeline architecture.
Who are the data users? (data scientits, data engineers, business users)
State-of-the-art platform for analytics and AI in the cloud
The extensive Spark ML libraries and integration with popular frameworks such as Tensorflow, PyTorch, etc. make Databricks the market leader among AI platforms. Additionally, the introduction of MLFlow has made managing the machine learning lifecycle easy and productive.
Discover past work and don't recreate the wheel
Building models is a very iterative process and most gains are incremental.
Almost all Data Scientist teams regularly recreate work and therefore won't get as far as they could by refining past work. It is also a waste of money.
Collaboration between DS
There is value to also sharing past work or working together on diffrent parts of the problem. Having a system of record for how work is done makes things easier and increase satisfaction.
Collaborate with business users, data engineers and analyts.
Easy reproducibility of own and other works
If a model is not reproducible, it is worthless.
It is also a cornertone of collaboration. Two individuals need to be able to reproduce others results.
Articles related to Databricks