YAML Ain't Markup Language
YAML stands for YAML Ain't Markup Language and is a data serialization language, mostly used to stored configuration information.
The main characteristics of YAML are:
Human readable: its easy to represent complex data in a simple way.
Simple and clean syntax: the syntax is clean and easy to scan through.
YAML is a superset of JSON: any valid JSON file is also valid YAML file, but not vice-versa.
Due to the above benefits, YAML is widely used for DevOps technologies as Docker, Kubernetes and Ansible.
The two main components in YAML files are:
arrays: listed with a dash -
objects: defined as key: value (the colon must be followed by a space)
YAML support only spaces for indentation, it is case-sensitive and its extension is .yaml or .yml.
This an example of YAML syntax:
Company:
  name: Adaltas
  description: | 


 Adaltas is a team of consultants with a focus on Open Source, Big Data 


 and distributed systems based in France, Canada and Morocco.
  address: 6 Rue Jules Simon, 92100 Boulogne-Billancourt
  offices:
  - France
  - Canada
  - Morocco

Learn more
Related articles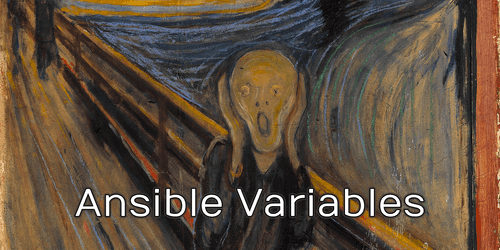 Categories: DevOps & SRE | Tags: Infrastructure, Ansible, IaC, YAML
Defining variables for your Ansible playbooks and roles can become challenging as your project grows. Browsing the Ansible documentation, the diversity of Ansible variables location is confusing, to…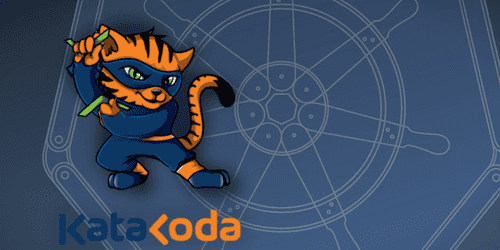 Categories: Containers Orchestration, Learning | Tags: Helm, Ingress, Kubeadm, CNI, Micro Services, Minikube, Kubernetes
A few weeks ago, I dedicated two days to follow the turorials available on Katacoda, the interactive learning platform for Kubernetes or any other container orchestration platform. I'm sharing my…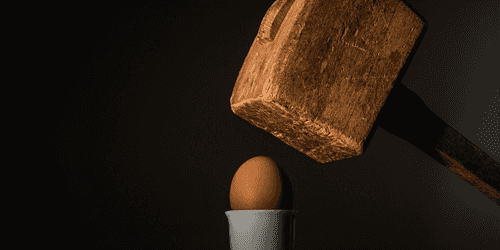 Categories: Containers Orchestration, DevOps & SRE, Open Source Summit Europe 2017 | Tags: pip, Shell, Ansible, Docker, Docker Compose, YAML
This talk was an introduction to the Dockerfile format and to Ansible container's tool and then a comparison of both. It was hold by Tomas Tomecek from Red Hat's containerization team. The Dockerfile…