Spark MLlib
Apache Spark MLlib is a machine learning library which runs on top of Spark core. It supports distributed computing and it can scale vertically and horizontally. It offers APIs for Java, Scala, Python, R and SQL.
It provides tools such as:
ML Algorithms: common learning algorithms such as classification, regression, clustering, and collaborative filtering
Featurization: feature extraction and selection, transformation, dimensionality reduction
Pipelines: tools for constructing, evaluating, and tuning ML pipelines
Persistence: saving and loading of algorithms, models and pipelines
Utilities: linear algebra, statistics, data handling, etc.
Learn more

Related tags
Related articles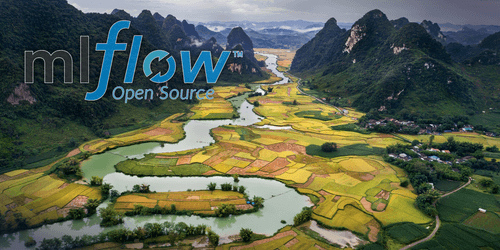 Categories: Data Engineering, Data Science, Learning | Tags: AWS, Azure, Databricks, Deep Learning, Deployment, Machine Learning, MLflow, MLOps, Python, Scikit-learn
Introduction and principles of MLflow With increasingly cheaper computing power and storage and at the same time increasing data collection in all walks of life, many companies integrated Data Science…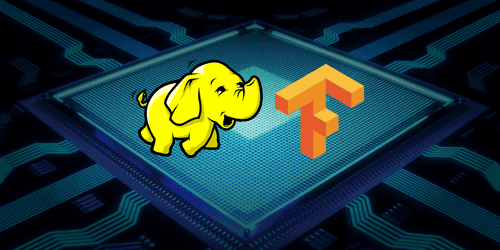 Categories: Data Science | Tags: GPU, Hadoop, MXNet, Spark, Spark MLlib, YARN, Deep Learning, PyTorch, TensorFlow, XGBoost
With the arrival of Hadoop 3, YARN offer more flexibility in resource management. It is now possible to perform Deep Learning analysis on GPUs with specific development environments, leveraging…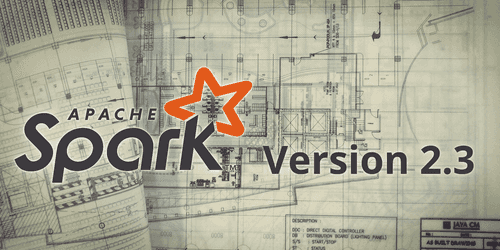 Categories: Data Engineering, DataWorks Summit 2018 | Tags: Arrow, PySpark, Tuning, ORC, Spark, Spark MLlib, Data Science, Docker, Kubernetes, pandas, Streaming
Let's dive into the new features offered by the 2.3 distribution of Apache Spark. This article is a composition of the following talks seen at the DataWorks Summit 2018 and additional research: Apache…