Identity and access management (IAM)
Identity & Access Management (IAM) is the umbrella term for processes within an organization that deal with the administration and maintenance of user accounts and resources in the network, including managing permissions for users on applications and systems.
An identity and access management system enables up-to-date and correct management of user accounts and their access rights. This is mainly authentication and authorization of the user in the network, i.e. determining the identity of the user and the associated access permissions that the user has in network and in applications.
Learn more
Related articles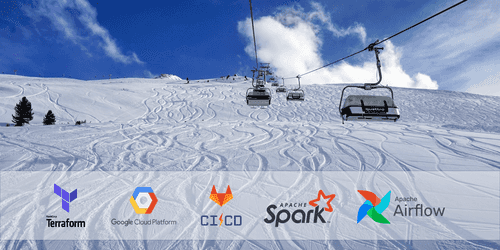 Categories: Big Data, Cloud Computing, Containers Orchestration | Tags: Learning and tutorial, Airflow, Spark, CI/CD, GitLab, GitOps, GCP, Terraform
A workflow consists in automating a succession of tasks to be carried out without human intervention. It is an important and widespread concept which particularly apply to operational environments…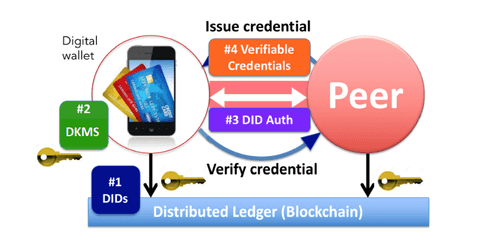 Categories: Data Governance | Tags: Authentication, Blockchain, Cloud, IAM, Ledger
Towards a trusted, personal, persistent, and portable digital identity for all. Digital identity issues Self-sovereign identities are an attempt to solve a couple of issues. The first is the…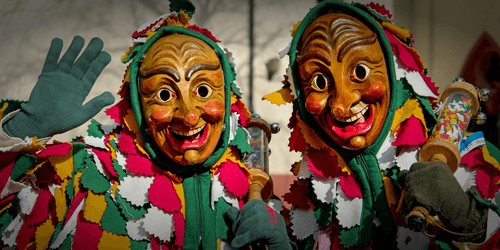 Categories: Cyber Security, Data Governance | Tags: Kerberos, LDAP, Active Directory, Ansible, FreeIPA, IAM
Securing a Big Data Cluster involves integrating or deploying specific services to store users. Some users are cluster-specific when others are available across all clusters. It is not always easy to…